Ipernity Reviews



| | |
| --- | --- |
| Editor's Overall Rating: | |
| Average User Rating: | |





« Back to all the Ipernity User Reviews
13 September 2018
Reviewer: Peggyc from North Carolina USA
23 of 42 people found this review helpful
| | |
| --- | --- |
| Quality of Sharing Features: | |
| Range/Quality of Prints and Gifts: | |
| Other Features: | |
| Ease of Use / Navigation: | |
| Ease of Joining / Registration: | |
| Customer Support: | |
| Value for Money: | |
| Overall Star Rating: | |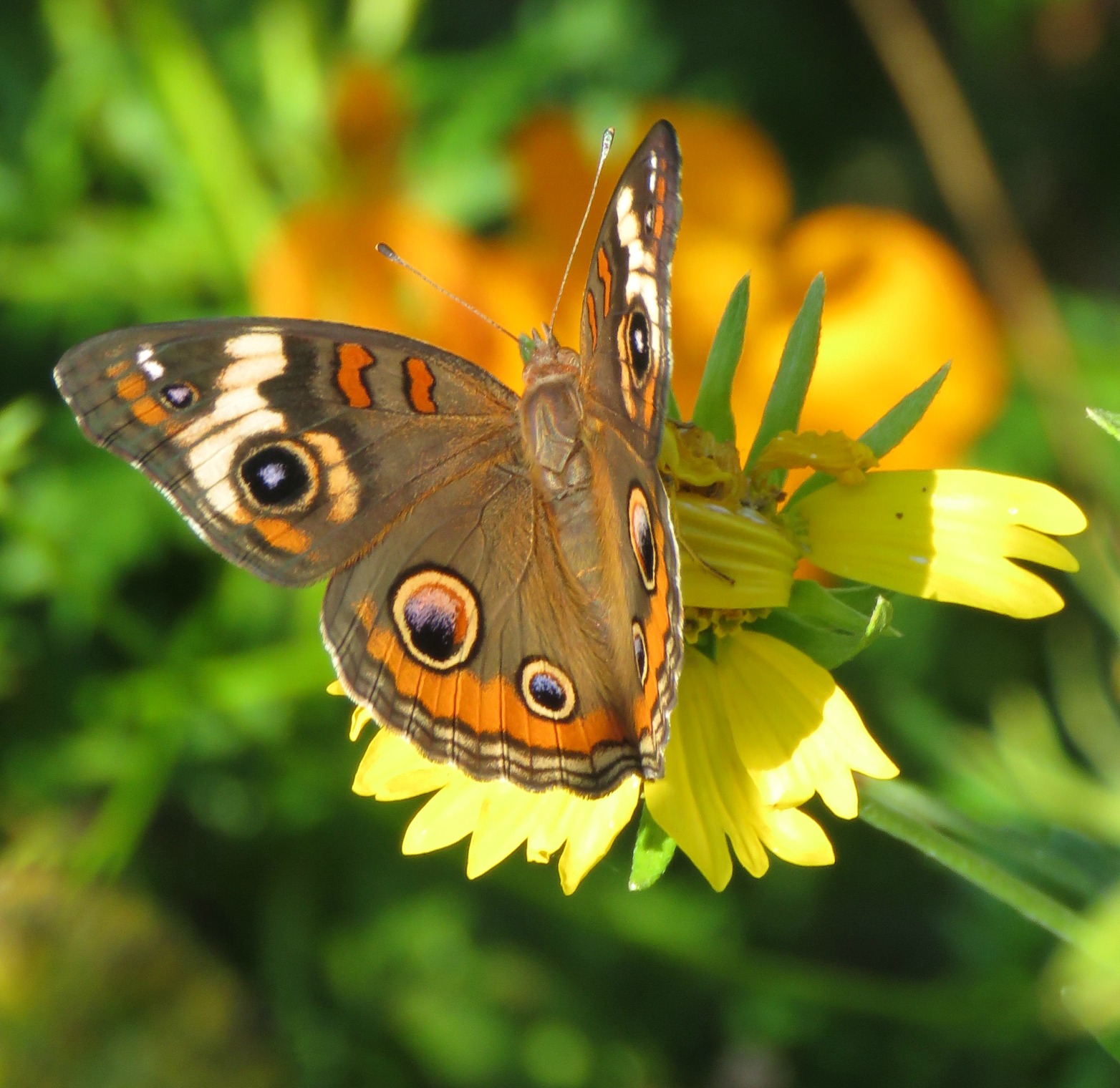 Came over in the Wave after F____r went nuts with their platform.
Haven't looked back.
Translation features are great -
A very unique method of putting a Photo In Photo [ called PiP note ] really adds more to my photo creations. Oh, and the people I've met .. one has visited from Oklahoma - twice ! People don't fave and leave -- they take time to comment on your photo.
This is Home! A member-owned-run site .. can't think of anything not good.
Peggy C

In summary, I would recommend Ipernity to a friend.
Was this review helpful? Yes or No
« Back to all the Ipernity User Reviews
Comments on this Review
comments powered by
» Click here to visit Ipernity.com
or
« Back to the rest of our Photo Sharing Websites Reviews
Advertisements